GET THE WORLD CLASS & VERIFIED COURSE
This consultancy helped me a lot in the process of my abroad study plan, they take care of us from all the corners we need not to worry, Especially the mock which are conducted my them were really very helped me for getting f-1 visa, if i want give any suggestions for the students which are planing to abroad studies ill prefer this VR OVERSEAS EDUCATION CONSULTANCY.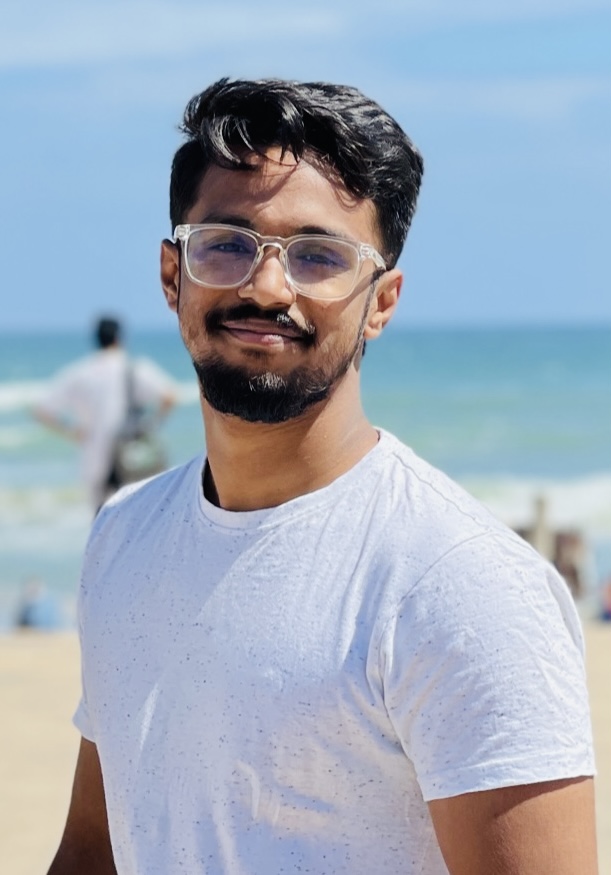 Harsha
Consultancy helped me through the process and made it smooth. Right from shortlisting universities, applying and till admission confirmation team were updating every detail. Thank you for the support and would suggest for any students aspiring to study abroad to opt for VR Overseas Educational Consultancy.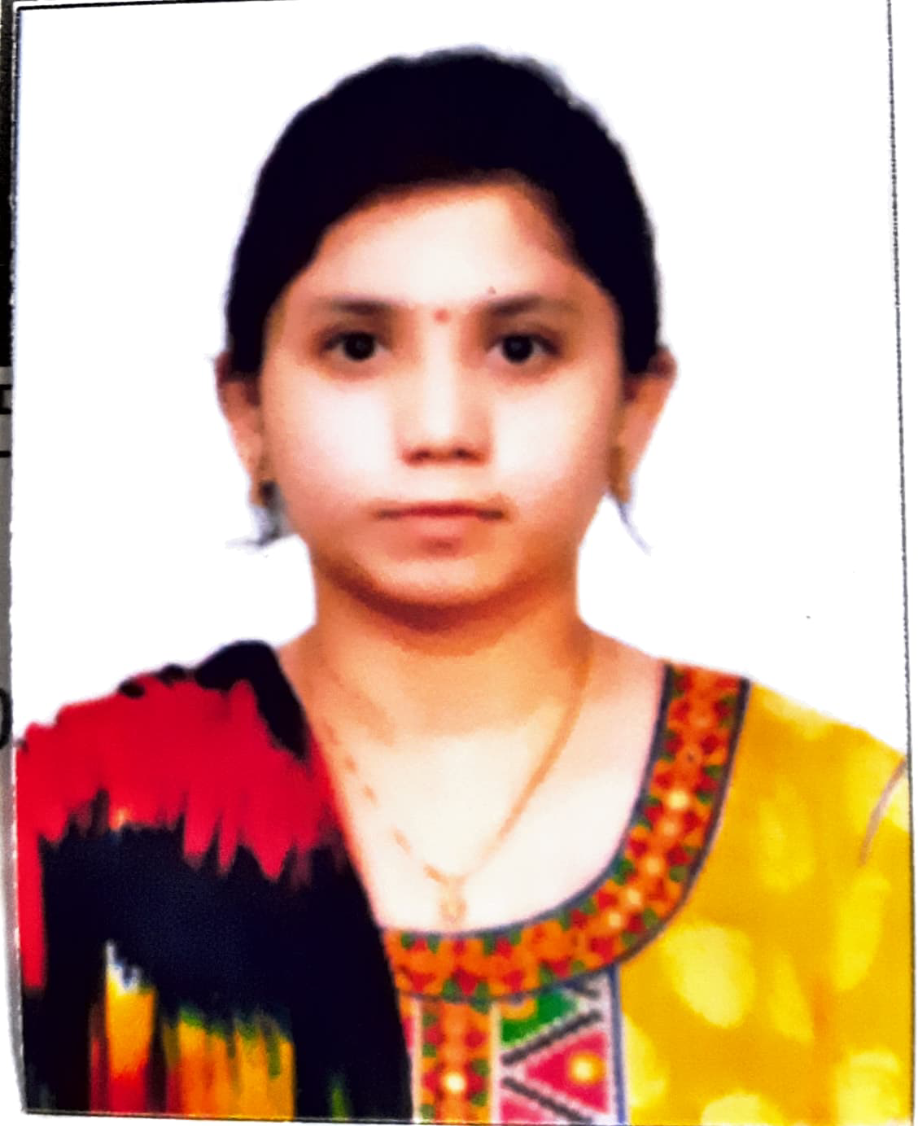 Sai Swanitha
Communication, Professionalism, Quality, Value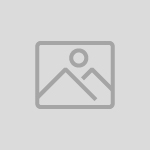 Suraj